Car shipping SOLUTIONS
What is RORO
Roll-on / Roll-off (RORO) ship is vessel designed to carry wheeled cargo such as automobiles, truck, semi-trailer trucks, trailers or railroad cars that are driven on and off the ship on their own wheels. This is in contrast to lo-lo (lift-on/lift-off) vessels which use a crane to load and unload cargo. RORO vessels have built-in ramps which allow the cargo to be efficiently "rolled on" and "rolled off" the vessel when in port. While smaller ferries that operate across rivers and other short distances often have built-in ramps, the term RORO is generally reserved for larger ocean-going vessels. The ramps and doors may be stern-only, or bow and stern for quick loading.
What we are providing
We offers car shipping service from Port Klang to main ports in East Malaysia, Kuching and Kota Kinabalu from there delivery to Sibu, Bintulu, Miri, Sandakan, Tawau, Lahad Datu and Labuan and with its' return way too. We are able to deliver any new or used vehicle from motorcycle, hatchback,sedan, salon, SUV, MPV, and heavy vehicle (truck, excavator etc). Also, with value-added services - door to door and marine insurance. 
What documents are needed
1. Car Registration Card
2. Owner Mycard / IC or Passport
3. Bank Release Letter; for those under financing still
4. For registered under company : Appointment Letter, Form 9, Form 49 & Director IC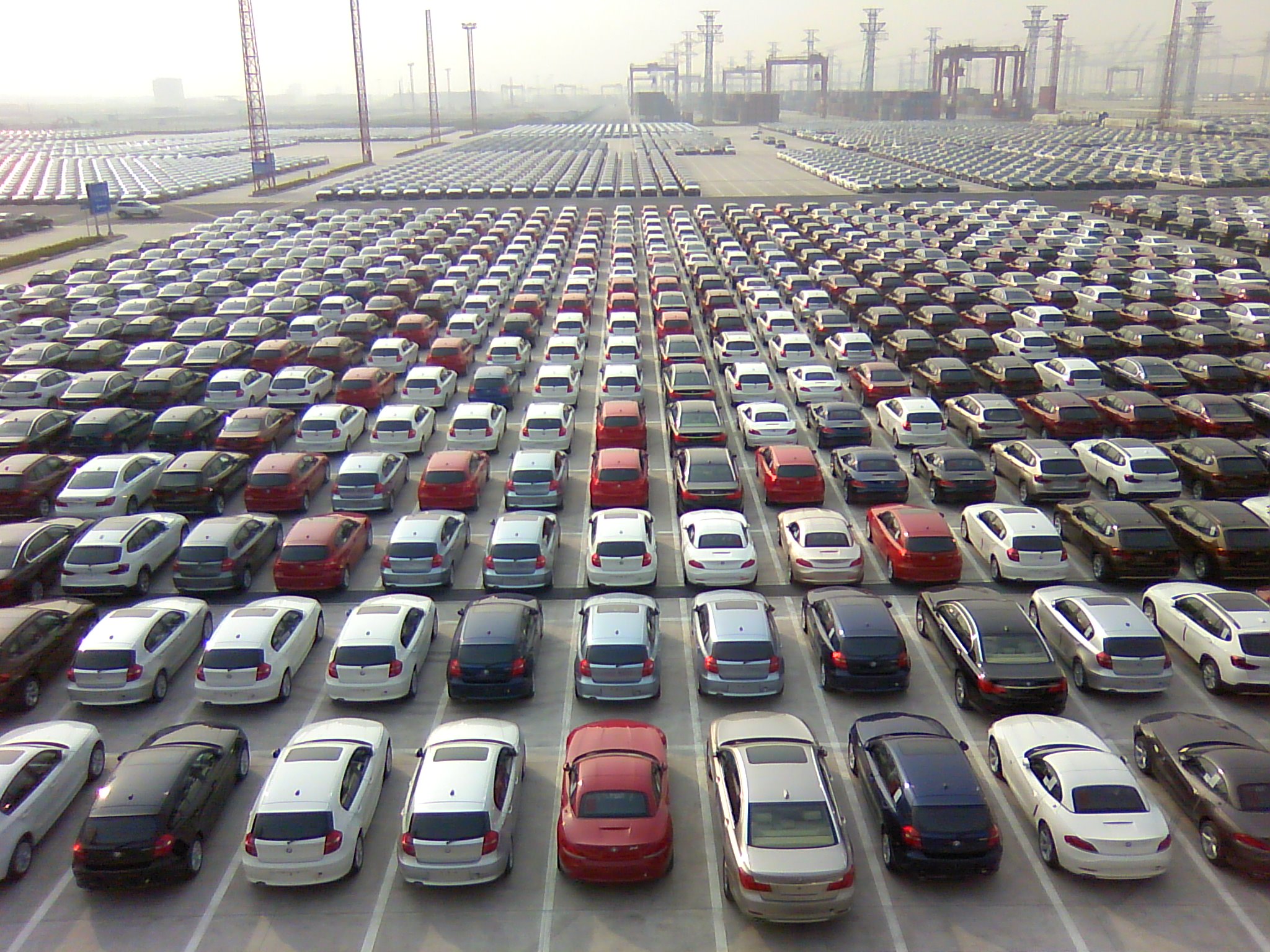 Click here to find out sailing schedule.